Aide Administrative pour Personnes âgées à Genève
Services à domicile ou en bureau à Genève

Services à domicile ou en bureau à Genève

                 Personnes âgées à domicile
Au cœur de l'humain.
Notre rôle est axé autour de l'aide administrative des personnes âgées à domicile ou en bureau à Genève. Nous sommes actifs dans toute la suisse romande et nous  aimons travailler au service de personnes âgées qui ont chacun à leur manière construit notre société.
Plus qu'un travail, c'est un honneur de faire partie de votre histoire. Le temps est précieux. Le temps est irréversible. Le temps est unique.
Vivez des moments mémorables avec votre mari, votre femme, votre père, ou votre mère grâce à notre aide administrative pour personnes âgées.

Aide Administrative pour Personnes Âgées à Genève: Simplifiez Votre Vie avec Assistance Vitasenes

La vie mérite d'être vécue sereinement jusqu'au dernier jour de celui ou celle que vous aimez. C'est notre mission, pour vous, pour la personne que vous aimez.
Nous offrons une aide administrative pour personnes âgées.
Nos compétences vous permettront de vous libérer de toutes les charges administratives quelle que soit votre situation grâce à notre aide administrative pour personnes âgées.
Notre aide administrative pour personnes âgées vous permettra de soulager toutes les tâches administratives peu importe votre situation.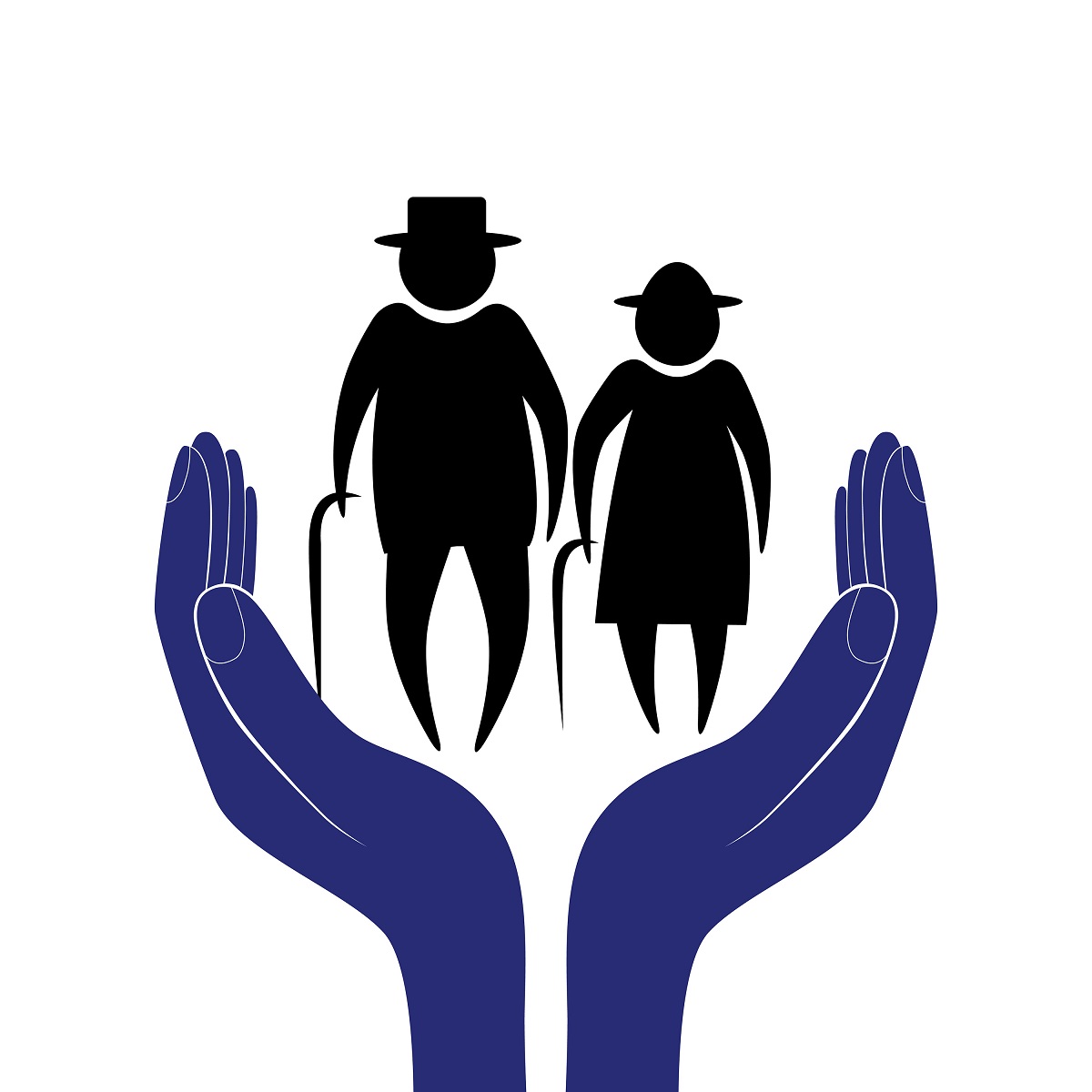 THEY ARE ALL PROFESSIONALS
Commuz is a great decision for those who are familiar with complex financial and taxation issues. These guys not only helped me to resolve mine, but also showed me some directions how I can develop and expand my business.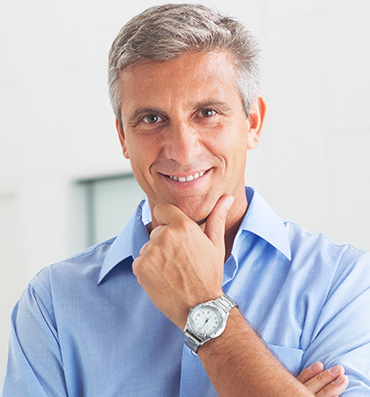 William
Melanson
William has built a reputation as a business innovator. He follows all the novelties and uses innovative tools.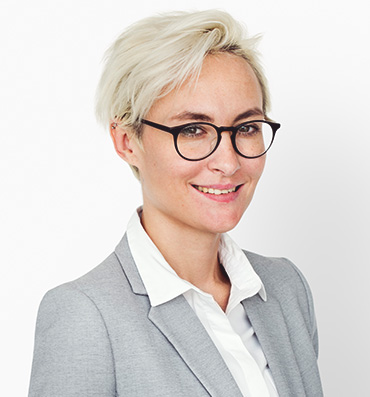 Dreama
Leos
Dreama is a Risk manager who uses her knowledge and skills to help clients to overcome crisis.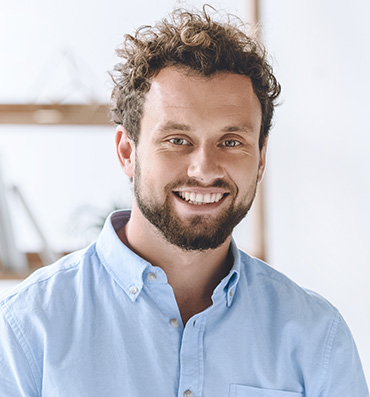 Roberto
Johnson
When it comes to legal questions, we all call for Roberto. His experience and skills are extremely valuable and helpful.
Vous avez un doute ? Une question ?
Vous avez un doute? Une question? Appelez-nous au
08h00-22h00